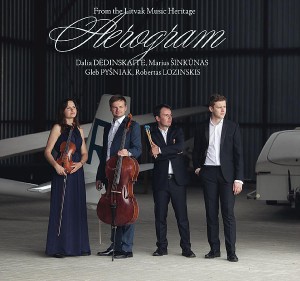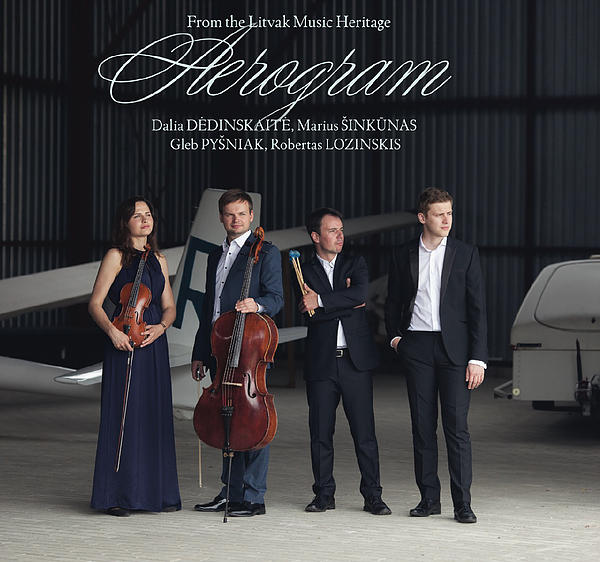 Performers: Dalia Dėdinskaitė (violin), Gleb Pyšniak (cello), Robertas Lozinskis (piano),  Marius Šinkūnas (vibraphone).
Hence this project – a meaningful attempt on part of a group of Lithuanian musicians to connect past and present by following the footprints of the Litvak music heritage.
Four young, but prominent and one of the brightest Lithuanian performers – violinist Dalia Dėdinskaitė, cellist Gleb Pyšniak, pianist Robertas Lozinskis and vibraphonist Marius Šinkūnas – teamed up for a joint two-fold initiative: firstly, to record a collection of selected Lithuanian Jewish chamber music works for violin, cello, piano and vibraphone by combining them into one album, secondly, starting from November 2017, to introduce the program in a number of live performances to the audiences in over the world.
CD is released with partial financing of the Good Will Foundation by implementing the project No. PR/GVF-230/2017 by PE "Ars Lituanica".