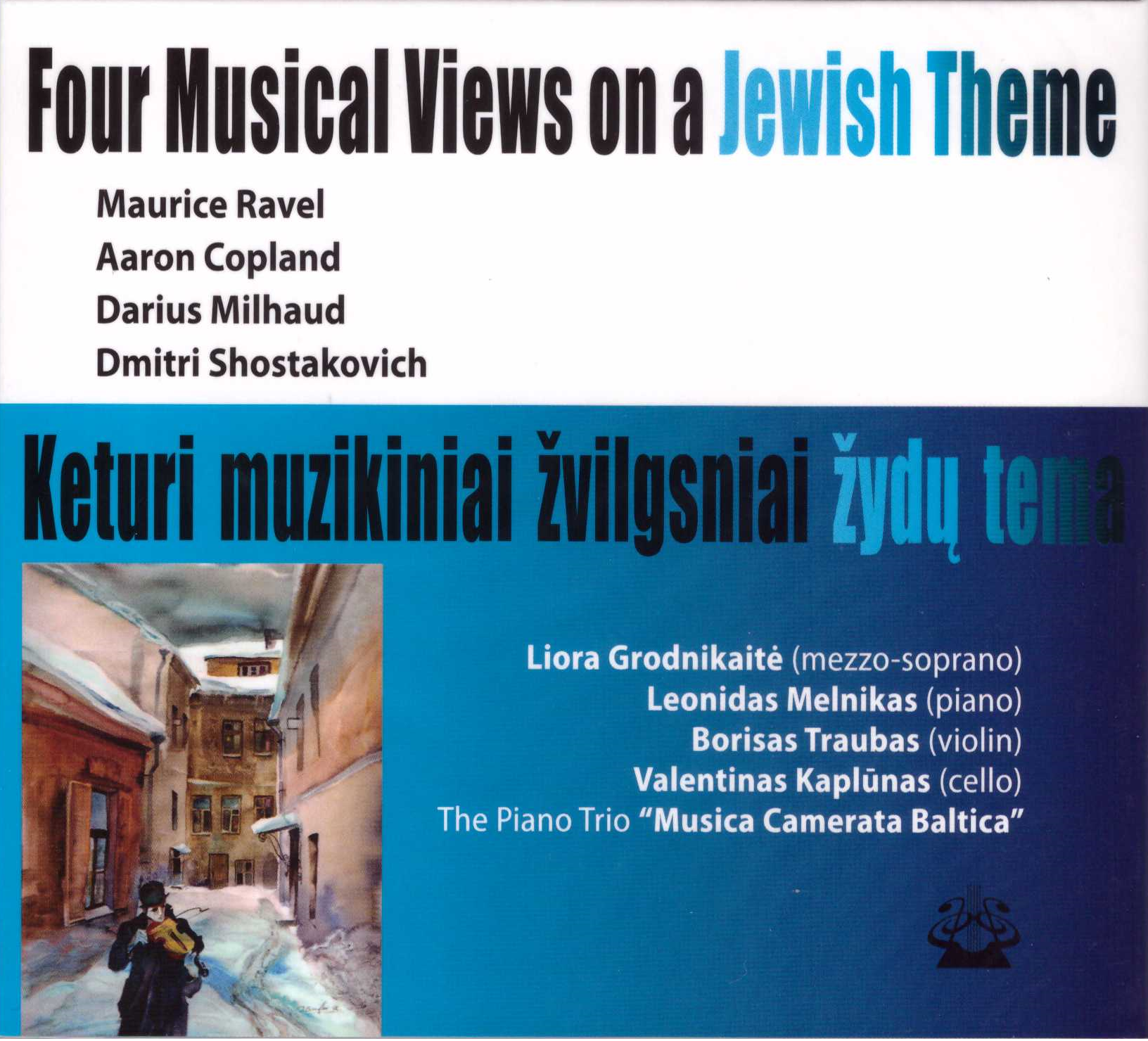 CD "Four Musical Views on a Jewish Theme" (without magazine "Muzikos barai")
On this CD "Four Musical Views on a Jewish Theme" you will find the most beautiful music pieces of Jewish composers Maurice Ravel, Aaron Copland, Darius Milhaud, and Dmitri Shostakovich performed by Liora Grodnikaitė (mezzo soprano), Prof Leonidas Melnikas (grand piano), Borisas Traubas (violin), Valentinas Kaplūnas (cello) and grand piano trio "Musica Camerata Baltica".
read more..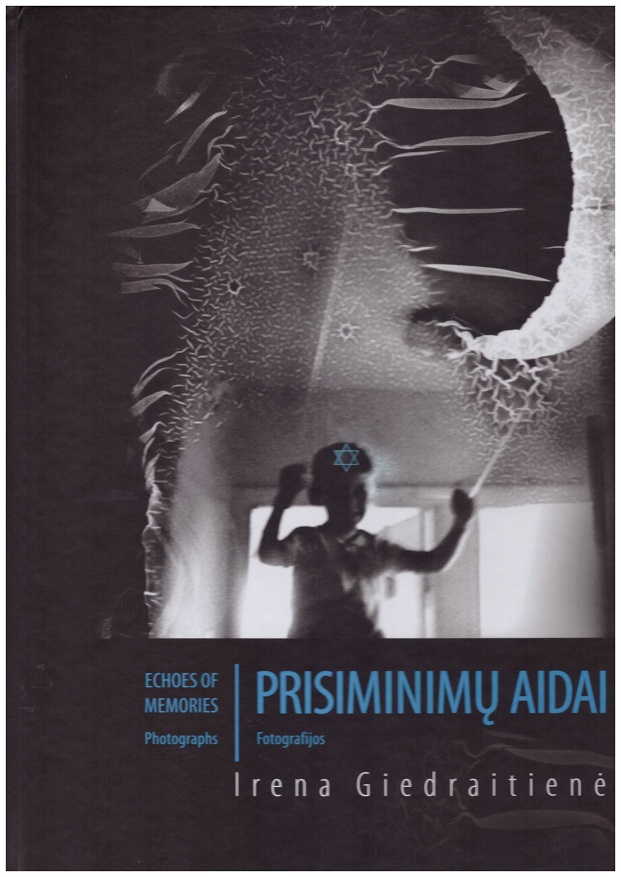 Photography album by Irena Giedraitienė "Echoes of Memories" (Lithuanian, English)
Photography album by Irena Giedraitienė is a book about the personal memory of long known friends, newly met people, family and friends. "Echoes of Memories" is a distant echo of what people had to survive, it is the reflection of time, which passed and was lost by force. Time is...
read more..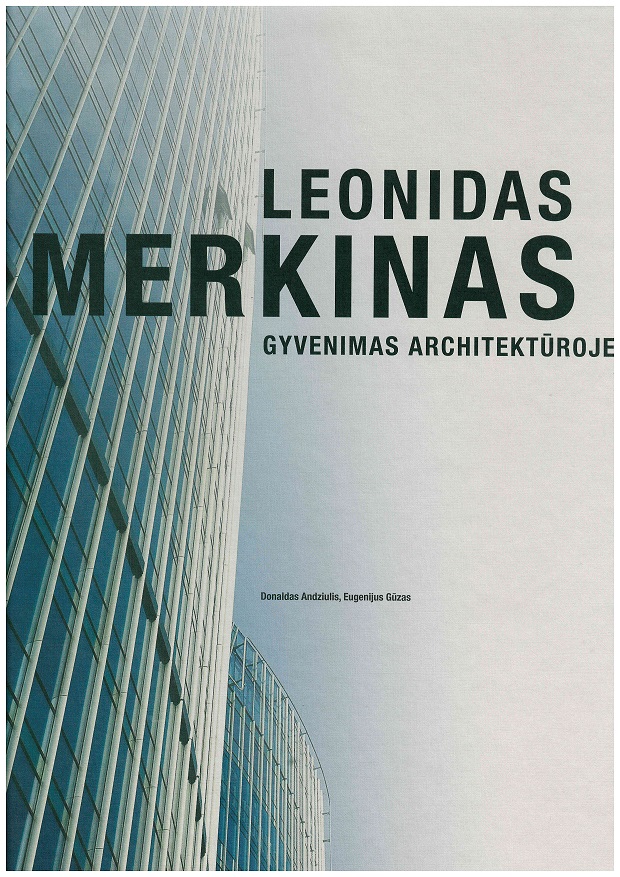 Leonidas Merkinas. A Life in Architecture (Lithuanian, English)
This book is a meeting with the architect Leonidas Merkinas (1948 – 2017). His life's activity was consistent creative process by an accomplished and intellectual architect inspired by accumulated inspired by accumulated knowledge, constantly updated information...
read more..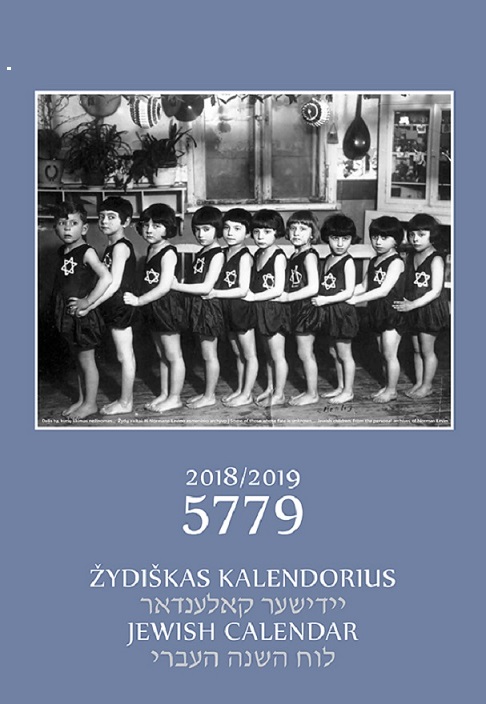 5779 Jewish calendar 2018/2019 (Lithuanian, English)
The Jewish calendar for 5779 commemorating the 75th anniversary of the destruction of the Vilnius ghetto is dedicated to the children of the Holocaust, "to commemorate those who were powerless in the face of all-destroying hatred. The majority of them never saw their true parents again, never returned to their homes, many of their names are unknown to us..." The calendar presents not only the childhood pictures of famous Litvaks...
read more..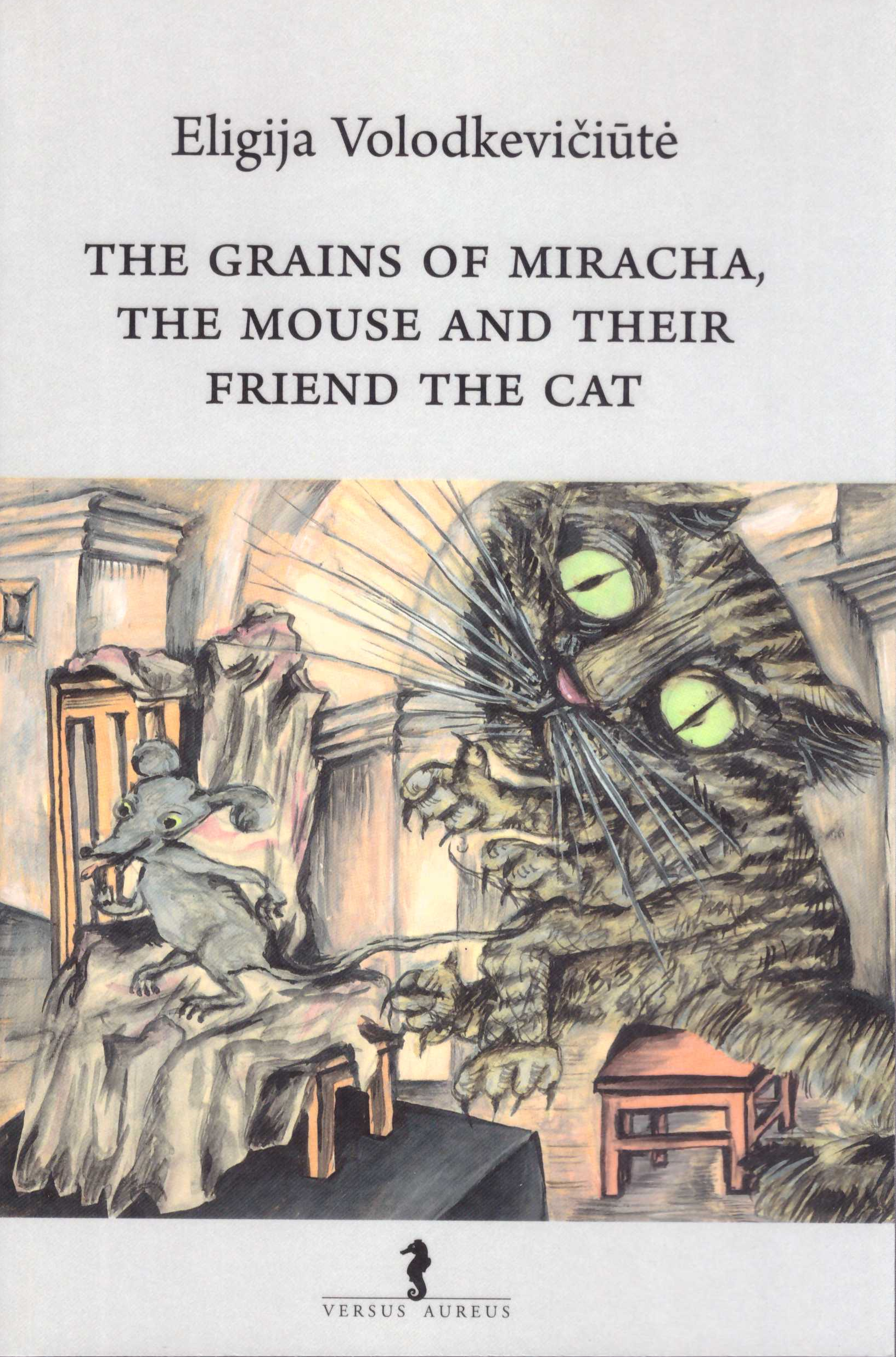 Eligija Volodkevičiūtė, "The Grains of Miracha, the Mouse and their Friend the Cat" (English)
We invite you to purchase a new book – novel for children in English by the known writer and scenarist. This book is a reminder of the hurtful Jewish history, adult and child's life segment, which was spent in ghetto and rendered in personified form, which is closer to younger readers..
read more..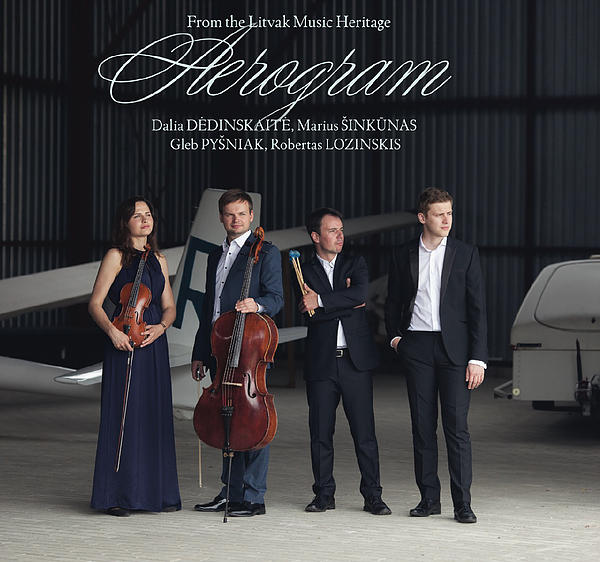 CD "From Litvak Music Heritage: Aerogram"
Hence this project – a meaningful attempt on part of a group of Lithuanian musicians to connect past and present by following the footprints of the Litvak music heritage. Four young, but prominent and one of the brightest Lithuanian performers – violinist Dalia Dėdinskaitė, cellist Gleb Pyšniak, pianist Robertas Lozinskis and vibraphonist Marius Šinkūnas – teamed up for a joint two-fold initiative: firstly, to record a collection of selected Lithuanian Jewish chamber music...
read more..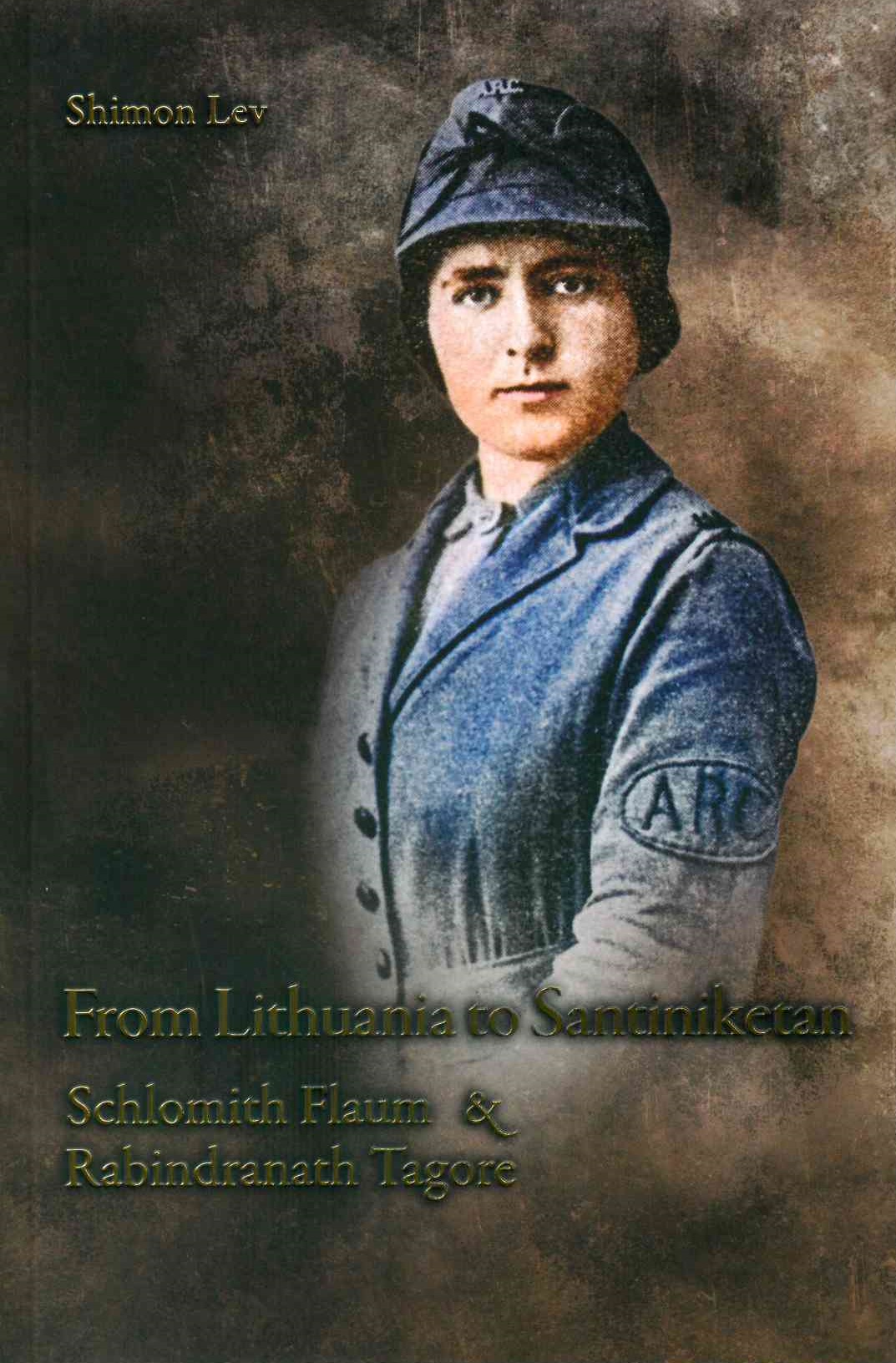 Shimon Lev "From Lithuania to Santiniketan. Schlomith Flaum & Rabindranath Tagore" (English)
The book "From Lithuania to Santiniketan. Schlomit Flaum & Rabindranath Tagore" is a report on the encounters of young Jewish women with 20th-century Indian thinkers, including Tagore and Gandhi...
read more..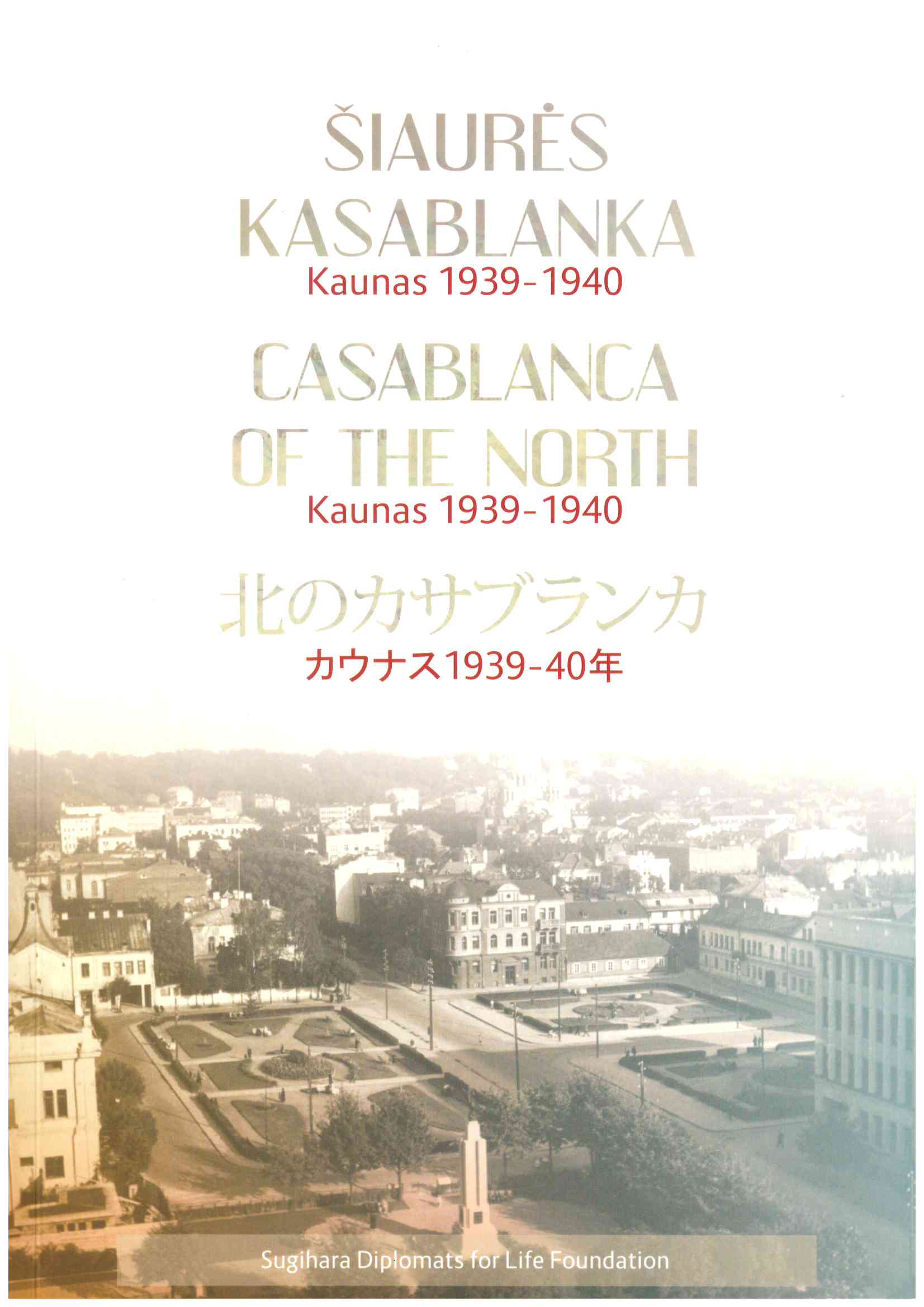 Casablanca of the North: Kaunas 1939 – 1940. The Exhibition Catalogue (Lithuanian, English, Japanese)
This publication is a catalogue published by Sugihara Diplomats for Life Foundation representing the exhibition at the Sugihara House in Kaunas. From the perspective of Kaunas of that time, the exhibition bears the symbolic name...
read more..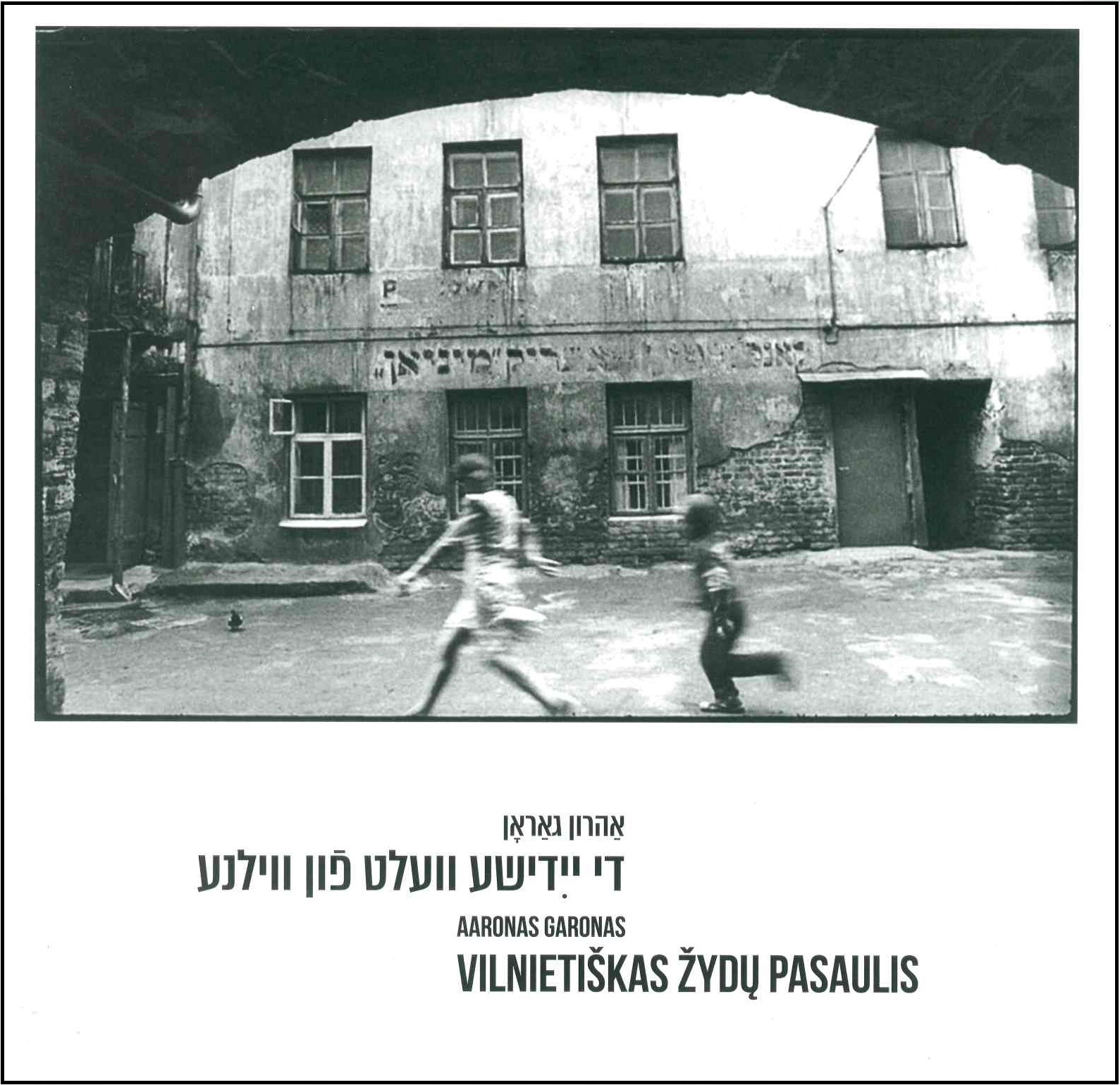 Aaron Garon "Jewish World of Vilna" (Lithuanian, Yiddish)
The book "Jewish World of Vilna" is a collection of articles by famous journalist Aaron Garon, that were published in Yiddish in periodical publications, illustrated with archival material. The main part of the book is devoted to the "Lithuanian Jerusalem" – Jewish Vilna between the two wars, to the diversity of public life, the eyewitness of which was the author himself, and also to the most outstanding personalities of that time...
read more..
Book order
If you want to order books on our e-shop, please fill the order form below.
We will send you an invoice to your indicated e-mail.
After receiving payment, we will send the books to the address indicated on the order form.
The price for one order delivery is €2.48
If the payment for is not made in 20 calendar days, the order will be cancelled.