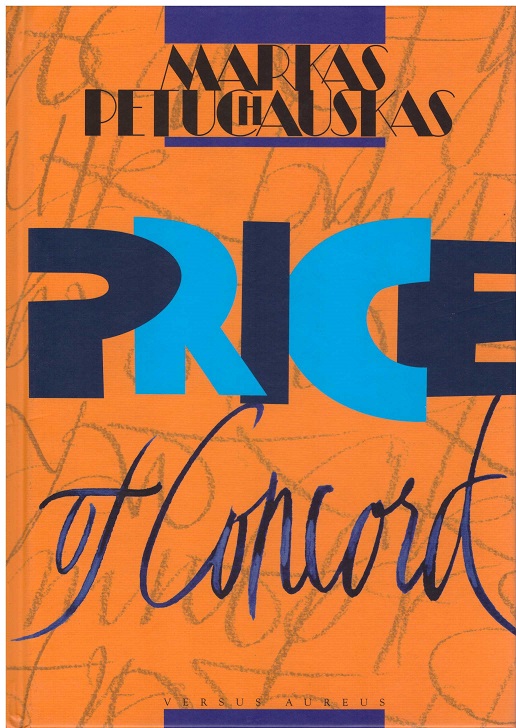 Markas Petuchauskas, "Price of Concord: Memoirs, Portraits of Artists, Interactions of Cultures" (in English)
Life provided the prisoner of Vilnius (Vilna) Ghetto, the famous theater critic and historian Markas Petuchauskas with such twists of fate, which you will not see even in the adventure movies. The author talks about people, who remained people during the Nazi and Soviet occupations in Lithuania. About those, who risked the life of their children in order to save the most important being on this planet – a human.
read more..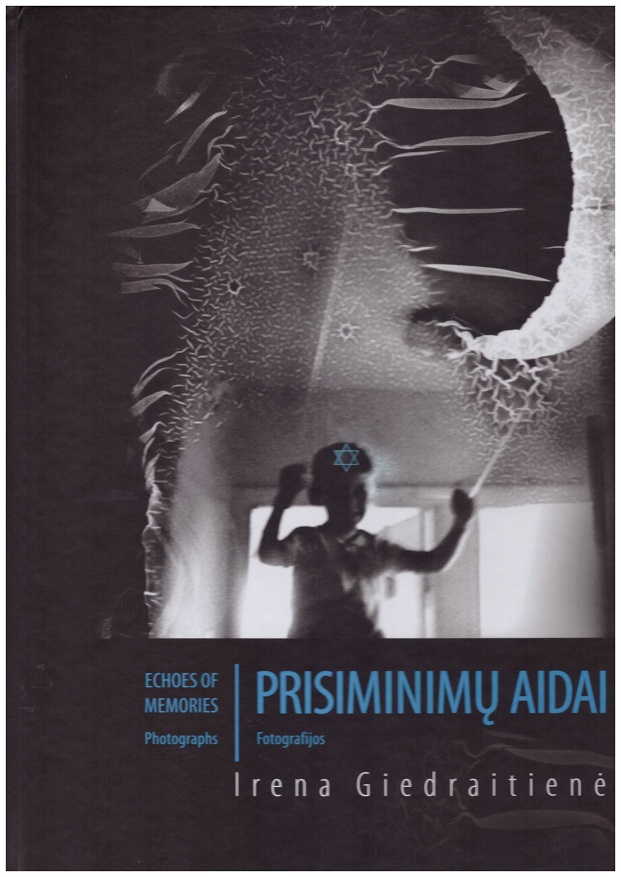 Photography album by Irena Giedraitienė "Echoes of Memories" (in Lithuanian and English)
Photography album by Irena Giedraitienė is a book about the personal memory of long known friends, newly met people, family and friends. "Echoes of Memories" is a distant echo of what people had to survive, it is the reflection of time, which passed and was lost by force. Time is the binding material of the memory palace in this book. The same time, which is recorded in wrinkles, the period, which is characterized by clothing and surrounding signs, and the temporary time, which frosted the windows with cold mist...
read more..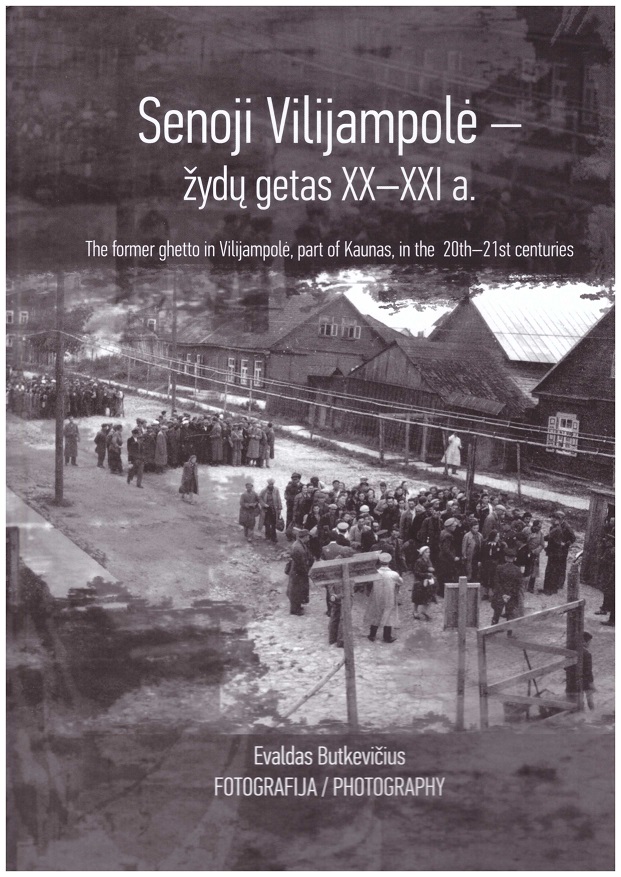 Photography album by Evaldas Butkevičius "The Former Ghetto in Vilijampolė, Part of Kaunas, in the 20th – 21st centuries" (in Lithuanian and English)
Vilijampolė, the part of Kaunas City, is the jungle of strange glory and firm stereotypes. This urban district is still little known and unpopular to the majority of Kaunas inhabitants due to the rumors and maybe not so modern architecture..
read more..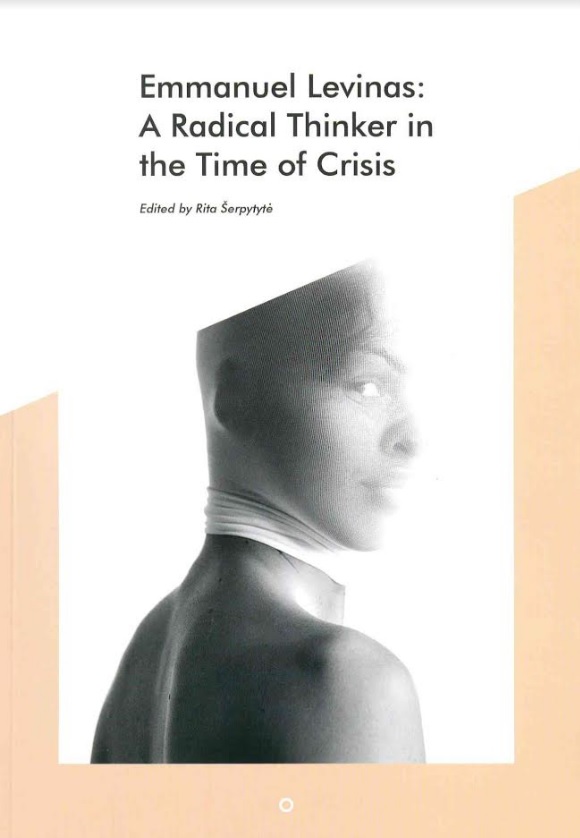 A collection of articles "Emmanuel Levinas: A Radical Thinker in the Time of Crisis". Edited by Rita Šerpytytė (in English)
Emmanuel Levinas was born in 1906 in Kaunas to Jewish family. He was raised in intellectual environment, which encouraged him to study philosophy in France..
read more..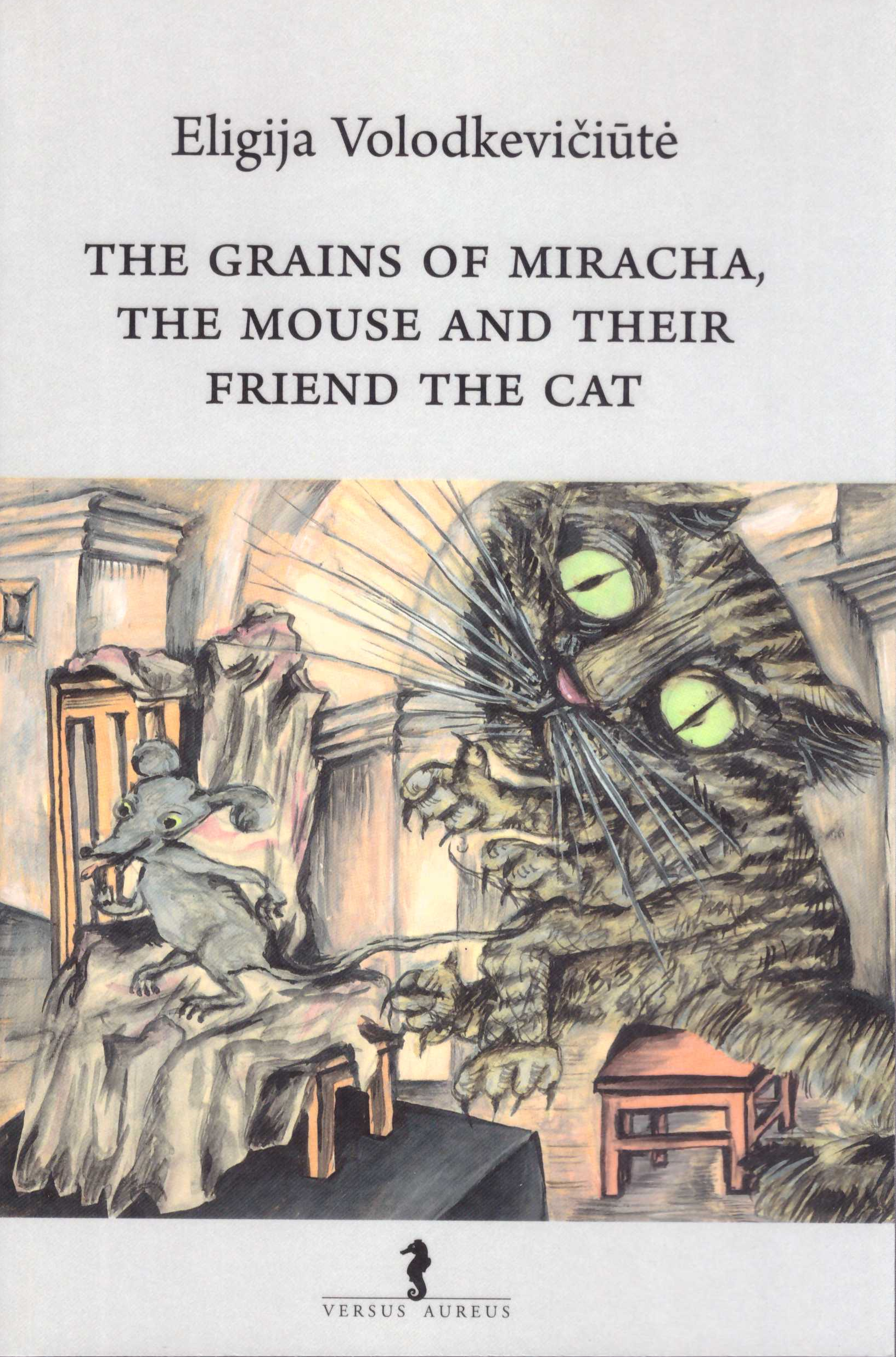 Eligija Volodkevičiūtė, "The Grains of Miracha, the Mouse and their Friend the Cat" (in English)
We invite you to purchase a new book – novel for children in English by the known writer and scenarist. This book is a reminder of the hurtful Jewish history, adult and child's life segment, which was spent in ghetto and rendered in personified form, which is closer to younger readers..
read more..
Book order
If you want to order books on our e-shop, please fill the order form below.
We will send you an invoice to your indicated e-mail.
After receiving payment, we will send the books to the address indicated on the order form.
The price of delivery is €1.50