Dear Mrs. Faina Kukliansky,
On behalf of the Good Will Foundation I would like to extend the congratulations on Your re-election as the Chairperson of Lithuanian Jewish Community.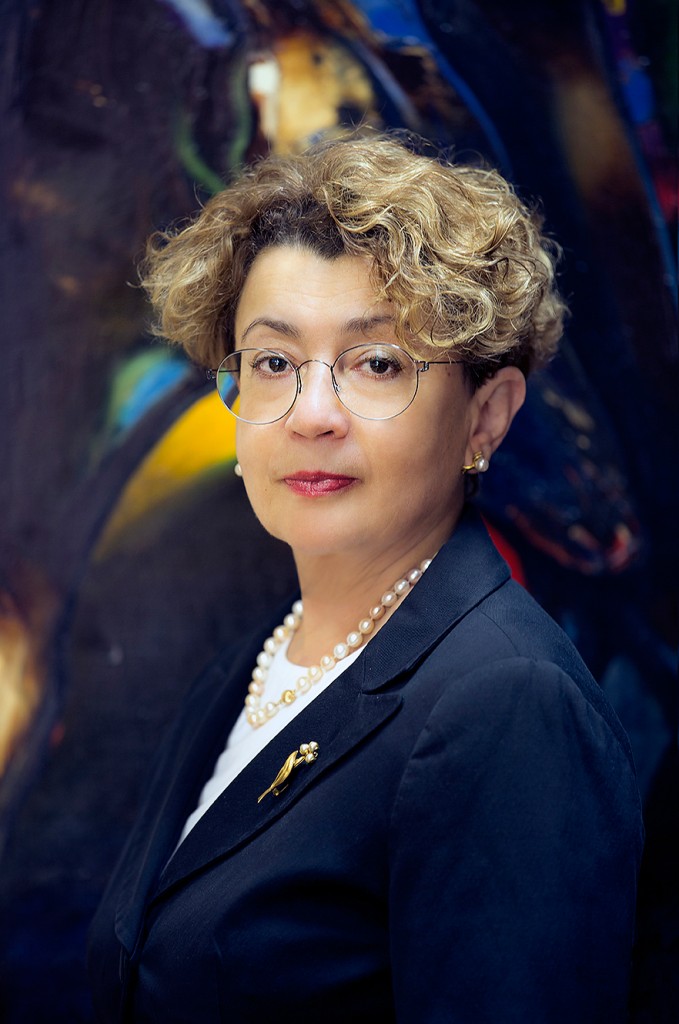 Your ideas, thoughts and works are very important for Lithuanian Jewish education, as well as for the religious, scientific, cultural and other social activities.
We believe that Your active service and present challenges will become Jewish cultural heritage for future generations.
We wish You strength and success in the performance of the important duties of Your position.
---
Good Will Foundation
Acting Director
Indrė Rutkauskaitė
June 1, 2017
Vilnius